Next Decade, Inc.
Next Decade, Inc. is a communications firm that was founded in 1995. Since then we have published dozens of award-winning nonfiction reference books and created communications and marketing programs that simplify complex subjects.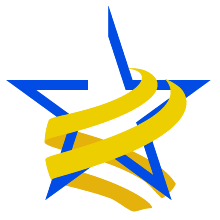 In 2009 we turned our attention to address the complex issues of organizational trust and founded Trust Across America - Trust Around the World. For more information on our activities, please visit our website:

www.trustacrossamerica.com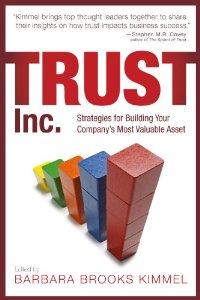 You can preorder our latest book Trust Inc.: Strategies for Building Your Companies Most Valuable Asset and our best-selling backlist books via Amazon.com.
Our Best Selling Books
Retire in Style: 60 Outstanding Places Across the USA and Canada

60 outstanding places across the USA and Canada

The Hysterectomy Hoax: The Truth About Why Many Hysterectomies Are Unnecessary and How to Avoid Them, 3rd Edition

The truth about why many hysterectomies are unnecessary and how to avoid them

Misinformed Consent: Women's Stories About Unnecessary Hysterectomy

Women's stories about unnecessary hysterectomy

Immigration Made Simple: An Easy-to-Read Guide to the U.S. Immigration Process

An easy to read guide to the US Immigration Process (2009 8th edition now available)

Citizenship Made Simple: An Easy-to-Read Guide to the U.S. Citizenship Process

An easy to read guide to the US Citizenship Process (5th edition is now available)


For More Information
For More Information: Trust Across America